THE OLDEST GUY IN THE WORLD
BBB are proud to be owners of the oldest effigy of Guy Fawkes in the World
Effigies of Guy Fawkes are traditionally made and burned on the bonfire each bonfire night. However, in Battle, only the body was burnt and the head kept for the following year.
The head you will see on our Guy Fawkes is believed to have been created around 1795 and is made from pearwood. Each year a new body was made including an excessively tall body in 1897 when the guy was a good 12 foot tall!
The tradition of detaching and burning the body stopping around the 1940s and since then the effigy is used as part of the celebrations but doesn't see the flames of the fire.
Throughout the year the guy takes up luxury residence in Battle Museum where you can see him up close, or on the night he will be paraded up and down the high street flanked by some bonfire boyes keeping him safe!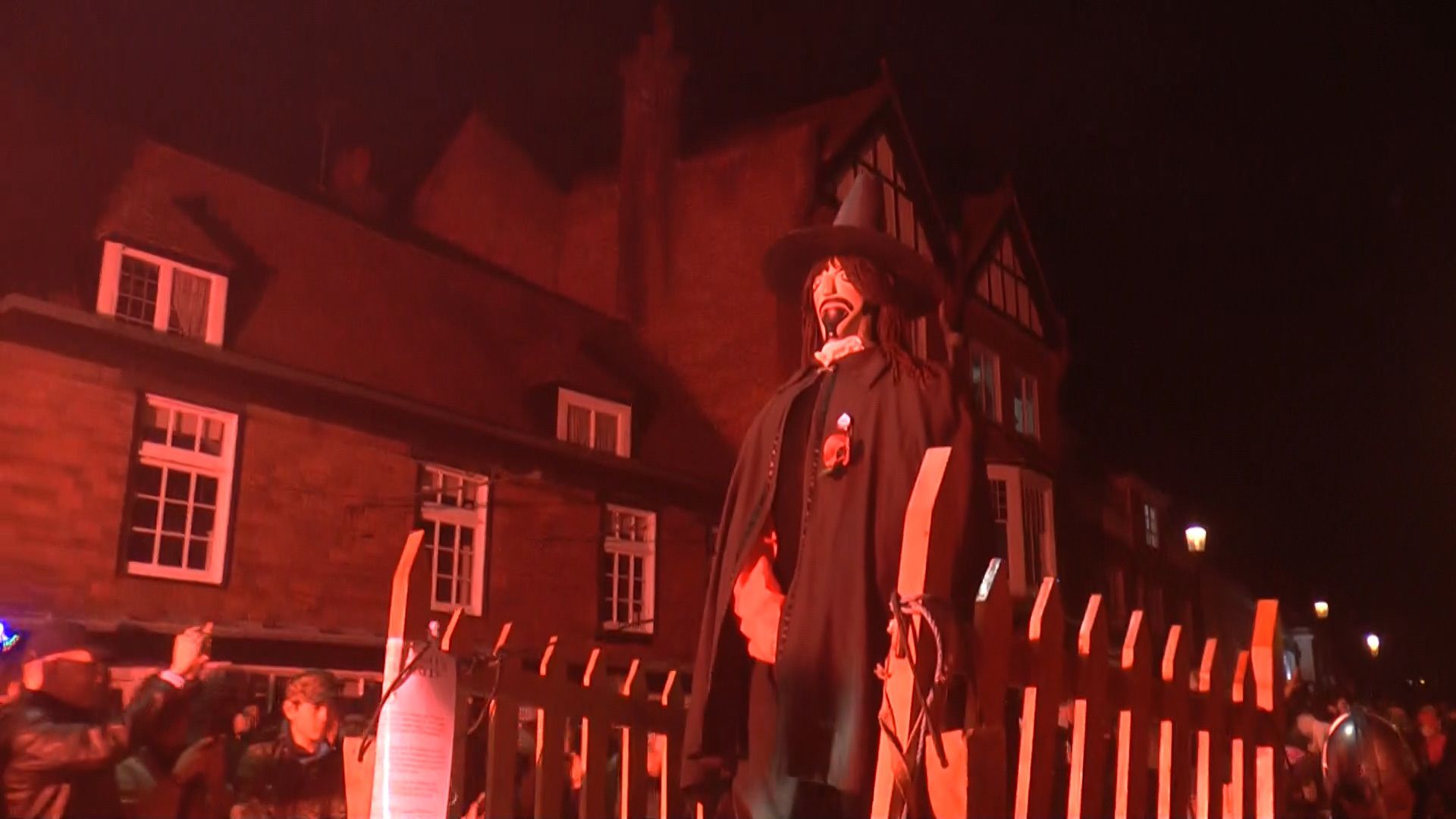 Fancy getting involved?
We meet at 8pm on the first Thursday of each month upstairs at Battle Club. 
Membership for 2022 is now open.