A slightly late The Rouser post this month.
Caitlin chaired this month's meeting and lots was discussed.
Firstly a big thank you to everyone who helped over the Queens jubilee bank holiday weekend. BBB lit the beacon on the Thursday evening and then spent a few days running a BBQ at Battle Medieval Fair.
This was a challenge as we were short on volunteers, but we still managed to raise some money and keep the hungry visitors fed. Thank you all.
The firework crew also had a busy weekend firing a display in Heathfield for their jubilee celebrations. Thank you to the team who went and did this.
If you are interested in a firework display, please get in touch with BBB Fireworks by giving them a follow on Facebook or Instagram.
A big thanks to Ed and Alice for the excellent Games night. Feedback was that everyone had a great time and we hope to see this event return again soon! A big thanks to The Railway for hosting the event.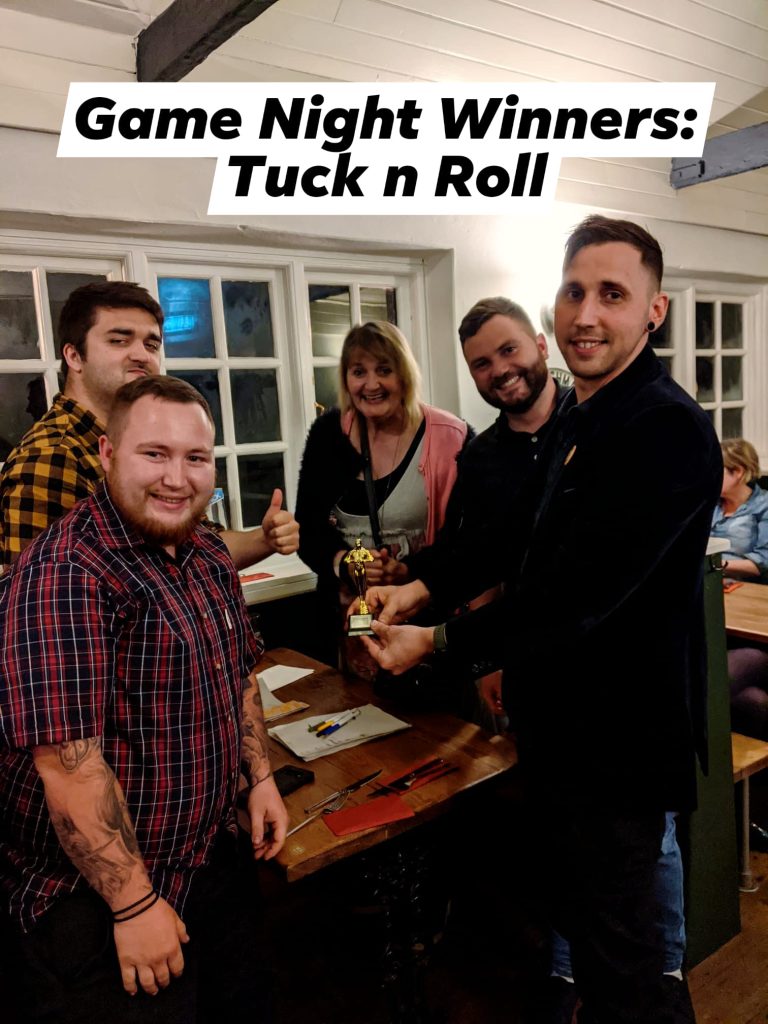 One of our big fundraisers takes place later this month and we are still looking for help for the Big Weekend (which this year is a small weekend!)
If you can find time on Saturday 25th between 10-4 it would really be appreciated. Some stalls need running, help is required on the bar plus general logistics. Please get in touch with Michael if you can help